To Export Managers
" Life Contrast "
We,CERA TRADING think that European bathroom products are the leading other part of world with their exquisite and elaborate designs and that they have been giving a new angle to many Japanese in planning bathrooms and kitchens.
We have been proposing beautiful and high-quality European bathroom and kitchen fixtures, selected from our aesthetic and global viewpoint, to the Japanese housing market.
It is our policy to creating more sophisticated lifestyle in Japan through offering glamorous European products.
Company info
Our company, founded in 1986, is a leading importer and seller of European and U.S bathroom fixtures in Japan and one of the members of Toto group, the largest manufacturer in the field.
We also sell a variety of basins, faucets and bathroom accessories of our own design.
Our target is the mainly high-end housing market in Japan.
We have 3 remarkable advantages that make us a unique wholesaler of imported bathroom fixtures.

*Toto's sales network, biggest network covering all over Japan
*Our marketing and technical ability to adapt products for the "quality-sensitive" Japanese customers
*Nationwide repair-services network with 365-day-open by Toto group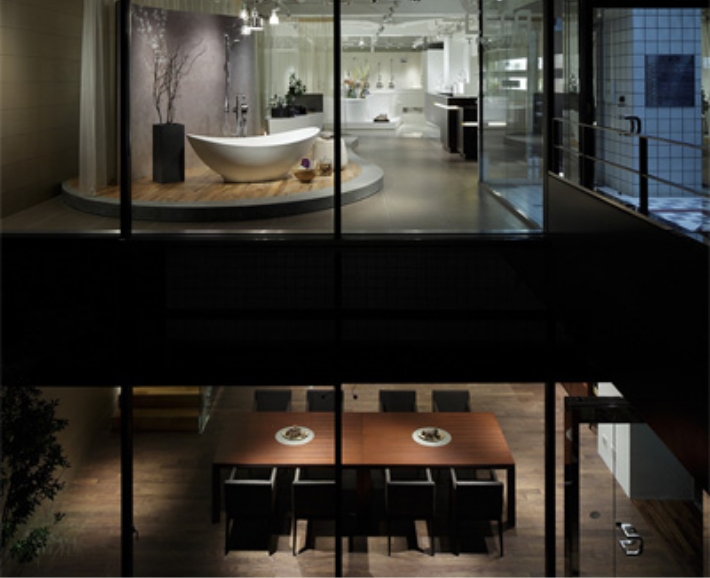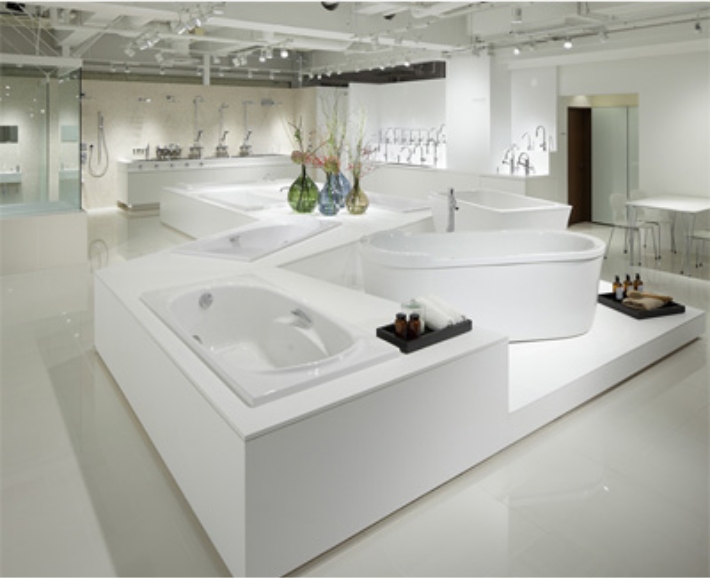 Company Name:

CERA TRADING LTD.

Founded:

Dec.1, 1986

Number of employees:

60 (Apr.01,2022)

Headquarters:

Minami Aoyama Minato-ku Tokyo

Office/Showroom:

Minami Aoyama Minato-ku Tokyo
Tel:

+81-3-3402-7132

Fax:

+81-3-3402-7185

Osaka office:

Edobori Nishi-ku Osaka

Website:

Shareholder:

Toto Ltd. (100%)
Our partners
We are in associated with 20 of European and U.S makers of bathroom fixtures.
For the highest customer service
Technical Information Service
CAD Data Download Service
Basin & Faucet Set Drawing Download Service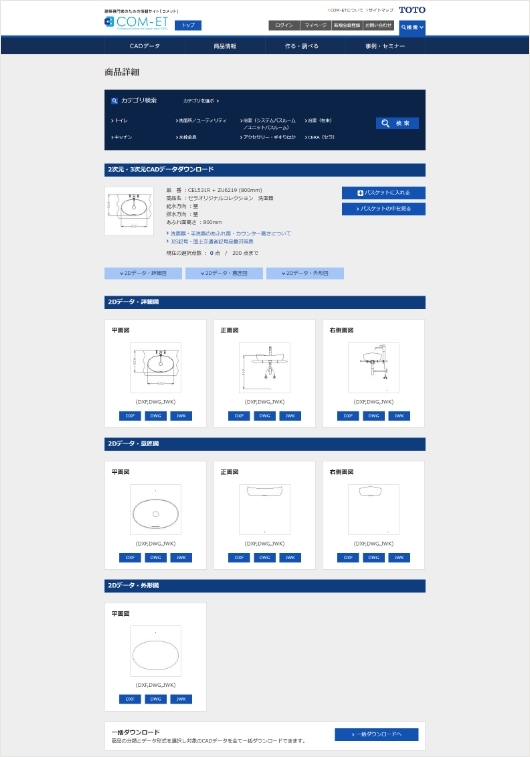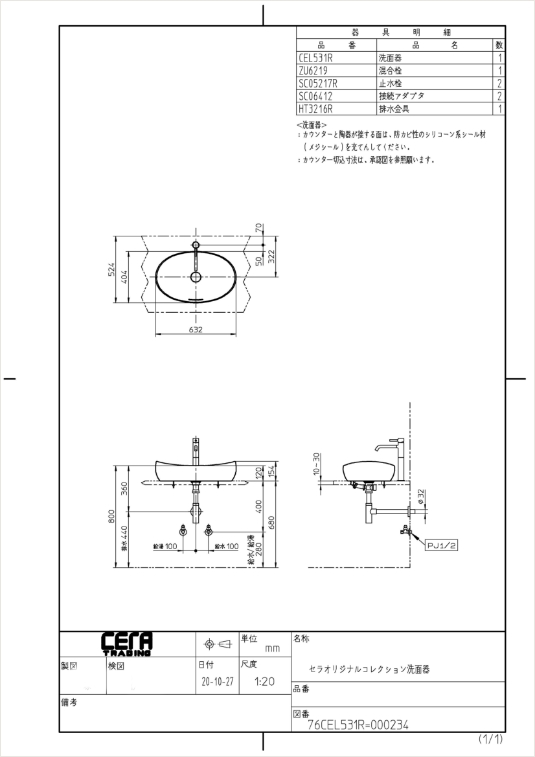 Basin & Faucet Set-up Simulator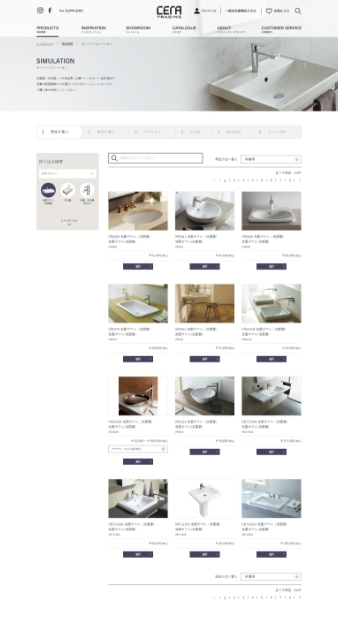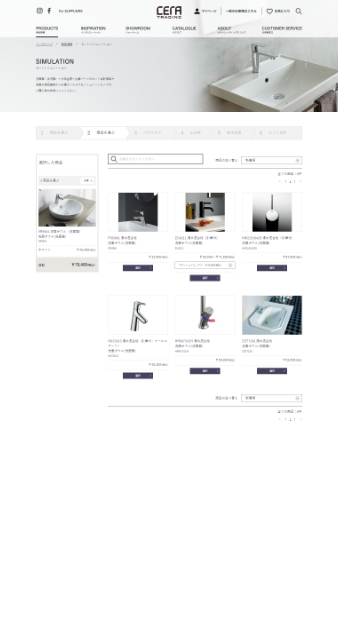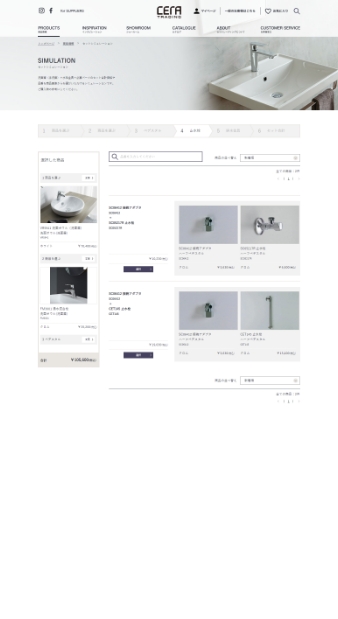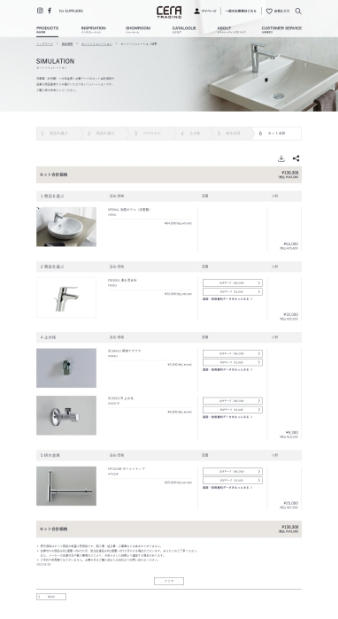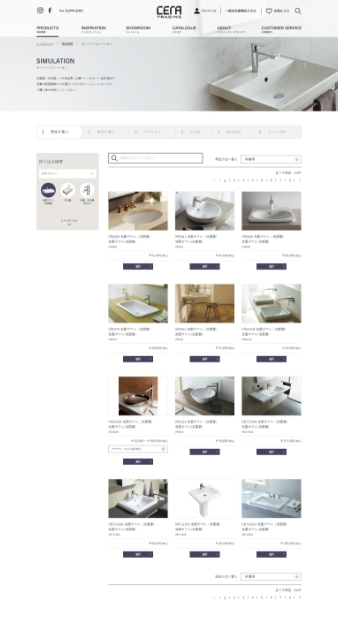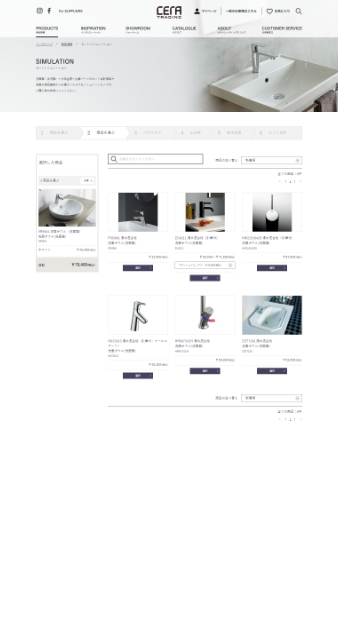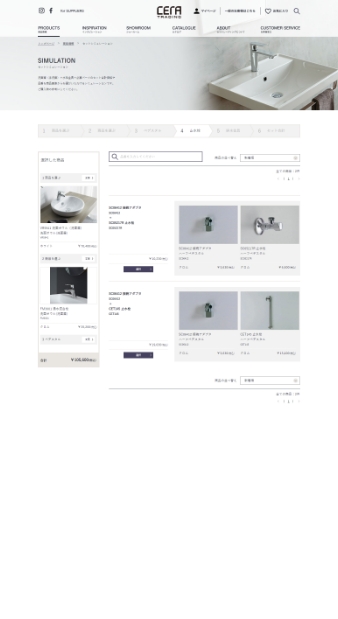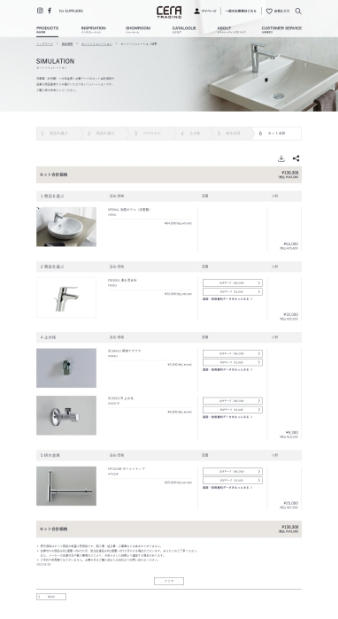 Maintenance Service
We have a nationwide maintenance service network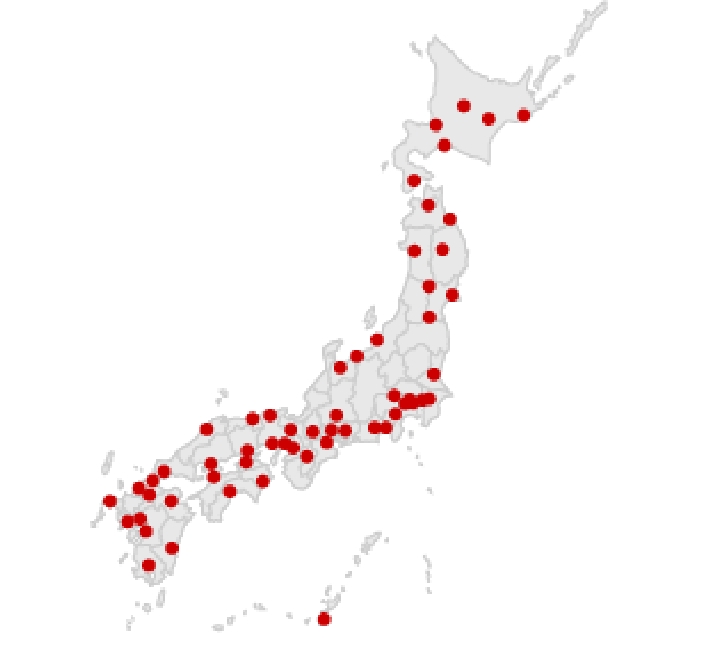 Strict Quality Control
Under our high-level quality control, CERA's imported faucets have been all approved by JWWA, Japan Water Works Association.
JWWA = Japanese Quality Certificate for Faucets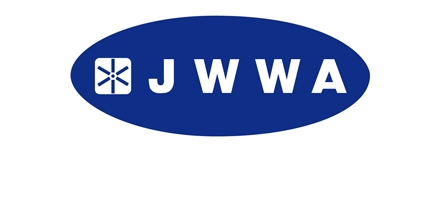 Original products
We have been developing some original products while working in collaboration with excellent designers.
Washbasin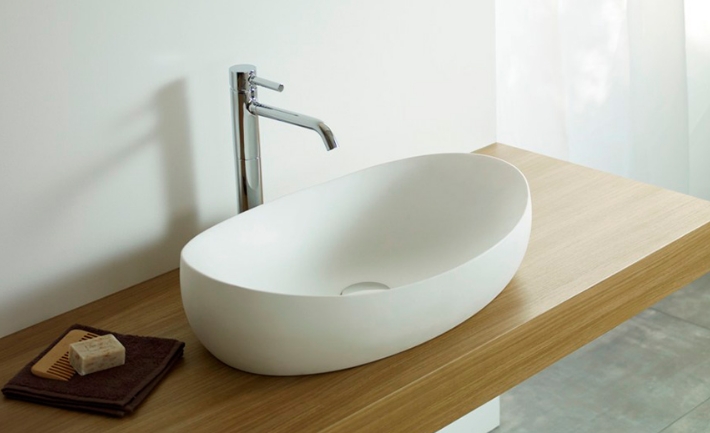 Faucet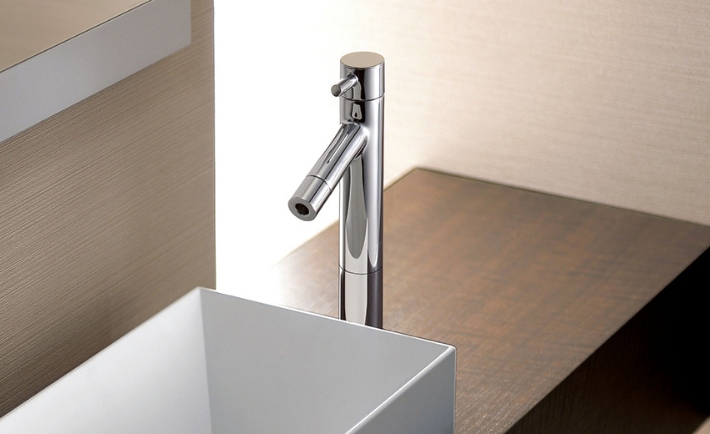 Bathtub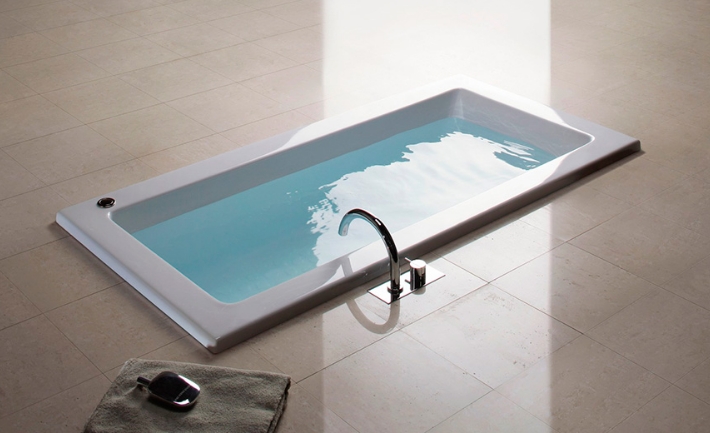 Accessory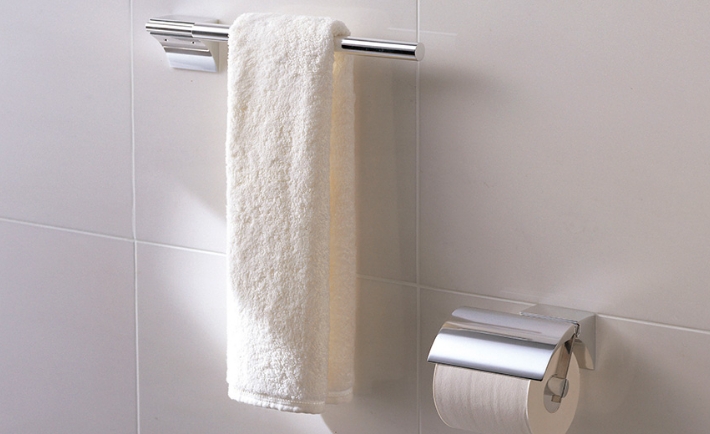 Contact us
The followings are frequent inquiries and our answers.
Before your contact, please check them to make it cleared sooner.
How can I buy Cera's products in my country?
We do not export our products. We just import and supply them only in Japan.
Some of the products' manufacturers have their agents all over the world and you may buy from them.
Please directly contact the manufacturers.
Can I get a Cera's catalogue?
Since we sell our products within Japan, we can send our catalogue to Japanese addresses only.
However, online-catalogue is available on Japanese pages.
Inquiry Form
European Design
You can find the essence of the European product design in our line.
Quality Assurance
All of our items are adapted to the Japanese market. The faucets we offer are all certified by JWWA.
Repair Services
You can use a 365-day service by Toto Maintenance (toll-free dial), a subsidiary of Toto.